When you consider making upgrades to your home, don't skip over the real value of upgrading your roof.
Everyone understands owning a home is a major investment. Over time, most homeowners begin to want their investment to grow. You're not looking to lose money, right?
Do you remember when you first moved in and started planning/dreaming about those additional upgrades to your new place?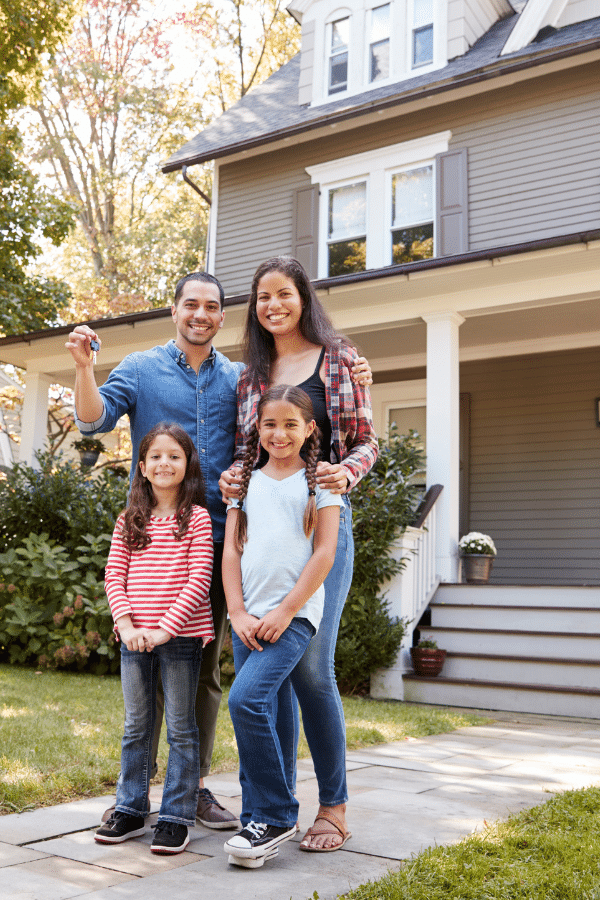 Maybe add a deck or fencing around the yard? Maybe a pool with a cabana or a new home addition? Maybe you're more practical and considered upgrading your windows, exterior paint, or siding?
These are all great investments (although you should always consult a real estate expert about pools and other upgrades that add value to a resale).
Most homeowners don't typically think about their roofs until there's a problem – and that's understandable.
Here are some logical reasons you should not wait to upgrade your roof.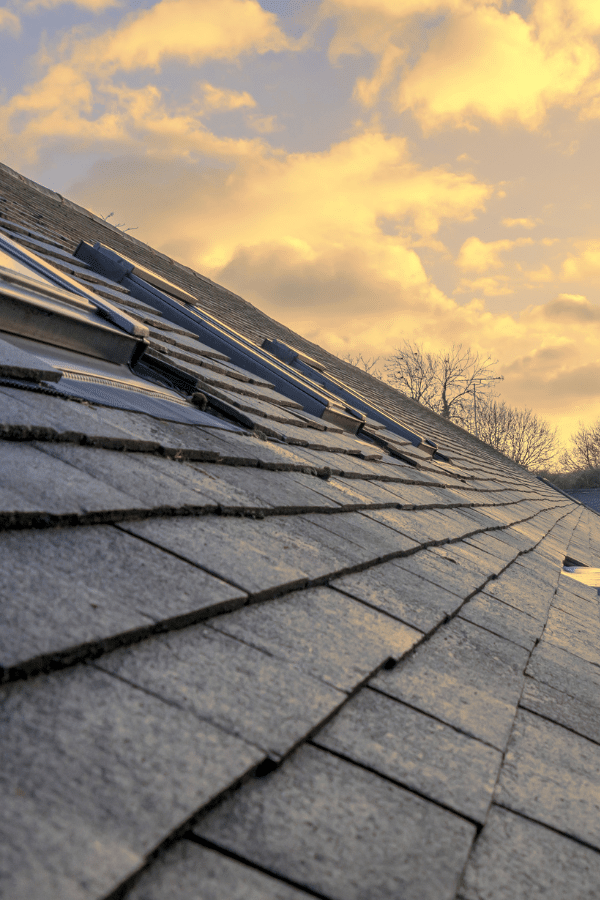 Let's start with a fundamental truth about your roof – Every house has one and needs one! A roof plays a crucial role in safeguarding your investment. Truth.
Here's some more truth. All roofs experience wear and tear. A roof can and will become vulnerable due to ongoing exposure to various elements over time.
If you're considering whether it's time to upgrade your roof, consider these five logical reasons for the long-term well-being of your home and your investment.
Protection Against the Elements: Your roof provides your home with its main defense against the elements, including rain, snow, hail, and harsh sunlight. Yes, North Carolina's long summers of heat can cause damage to roofing. When you upgrade to current roofing materials and technologies, you gain better resistance to weather-related damage, preventing leaks and water infiltration. Current roofing materials offer improved weather resistance that not only protects your home's structure but also contributes to a more comfortable and energy-efficient living environment.
Increased Energy Efficiency: When your roof has outdated materials or is deteriorating, it compromises your home's insulation which leads to energy loss. With newer, upgraded, more energy-efficient roofing, you can see can help regulate indoor temperatures and reduce the power consumption of your heating and cooling systems. Which means lower energy bills and a smaller carbon footprint for the win.
Enhanced Curb Appeal and Home Value: A quality and aesthetically pleasing roof enhances the overall curb appeal of your home. This is very important if you're considering selling the home in the future. A visually appealing and structurally sound roof helps increase its market value. If you ask any real estate agent who's been in the business for a while, they will tell you that potential buyers are often willing to pay a premium for a home with a newly upgraded roof. A new roof reduces stress for buyers thinking about maintenance concerns that they really don't want to think about for years to come. Another positive checkmark on a buyer's list is a transferable roof warranty that most manufacturers offer, but many only allow a one-time transfer.
Prevention of Costly Repairs: Investing in upgrading your roof is a proactive measure that can prevent continuous repair costs. The upfront costs may seem significant, but you would be eliminating recurring repair expenses, gaining new warranty coverage, and saving money in the long run.
Current Building Standards: If your roof is outdated, it may not even be considered safe or approved under current building regulations. A new roof ensures that it meets or exceeds these standards. If you plan on remodeling or adding extensions to your home in the future, this is particularly important
BONUS REASON YOU MAY WANT TO UPGRADE YOUR NEW ROOF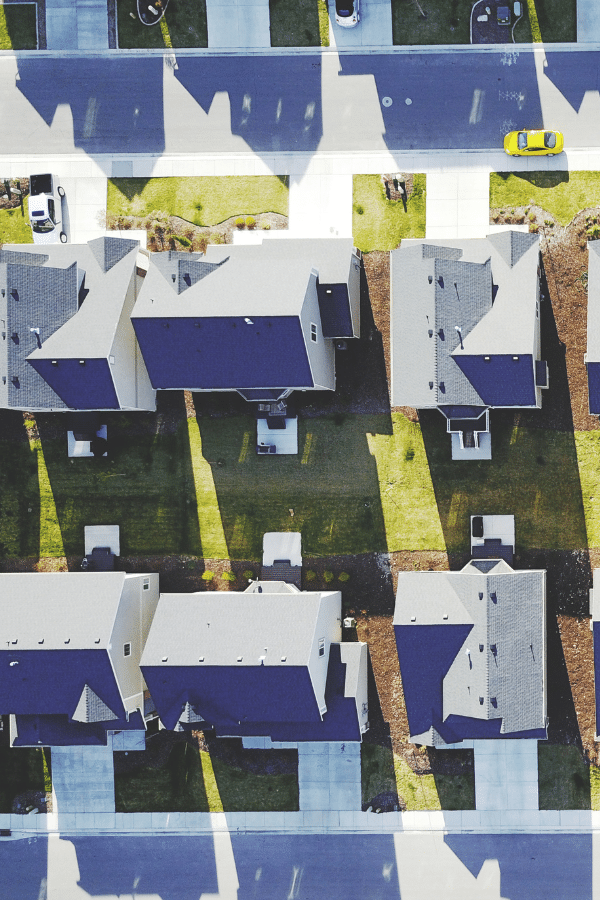 Your neighbor just replaced their roof.
That's a significant reason if you really think about it. Did they have damage that by proximity you most likely have as well? Is their roof outdated and not adhering to current building regulations and yours was built around the same time? Are they looking to upgrade their roof because they're about to sell their home and you'll want to make sure yours is valued just as well? Or do you simply want to make sure your home looks just as good if not better as your neighbors? These are all reasons that if you see A&M Premier Roofing and Construction in your neighborhood, you should reach out to us. We're confident when you speak to any of our homeowners they will tell you how satisfied they are with our work. Many of them you can find in our 300+ 5-star Google reviews.
There's no denying that upgrading your roof is a wise investment.
A new roof goes beyond great aesthetics, it's a proactive measure to protect your home, make it energy efficient, and increase its overall value.