Trust The Experts For Gutters Repair and Installation in Raleigh, NC
Protect Your Home With High-Quality Gutter Services From A & M Premier Roofing & Construction, LLC
Sure, gutters lack the glamor of architectural features or the high profile of a roof. But they are just as important as the latter and they can contribute to your home's curb appeal just as much as the former. By directing rainfall and melted snow and ice away from elements of your home's infrastructure like the foundation, the gutter system protects it from water damage.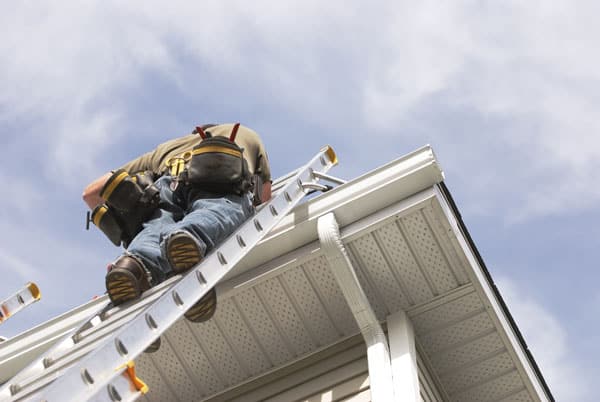 So, we highly recommend hiring gutter repair and installation professionals like A & M Premier Roofing & Construction, LLC to work on yours. It is simply not worth the risk to take care of them yourself or to hire a fly-by-night company because they promise to do it for cheap.
With our company, you get both high-quality works on your gutters and fair prices. We are veteran owned and operated, and we approach every job with integrity. The owner of our company never settles for less.
Gutter Services We Provide in Raleigh, NC
Whether you need regular maintenance, repairs, or the installation of an entirely new gutter system,
A & M Premier Roofing & Construction, LLC can help! We provide a full suite of Raleigh NC gutters services.
Simply call (919) 219-0422 or complete our online contact form to get started.