Thorough Roof Inspections
Leaving No Stone Unturned
One tricky part of assessing damage on your roof is its height. This is not a structural element that you can properly examine from the ground. It's not something you should attempt to do yourself, for safety reasons.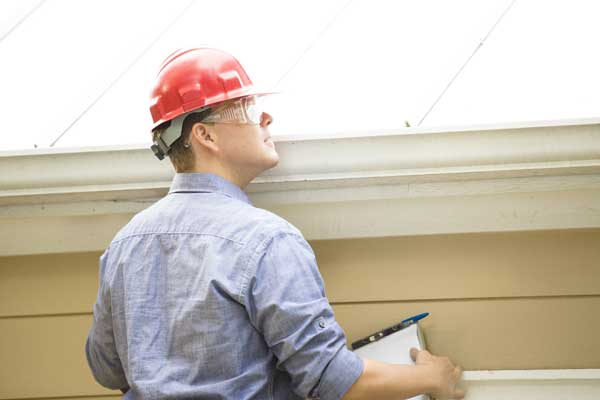 Instead, put it in the capable hands of A & M Premier Roofing & Construction, LLC. We conduct thorough roof inspections on every single part of your roof. Based on our meticulous examination, we can accurately assess if your roof should be repaired or replaced.
Our roof inspections are free-of-charge and are performed with no strings attached. You are not obligated to us in any way.
A Solid Roof, Peace of Mind
The roof on your home is not something to neglect. If its structure is compromised in any way, it poses danger to the people and contents within. This is why you should never let a damaged roof go unfixed for any period.
Let A & M Premier Roofing & Construction, LLC conduct a roof inspection and get enjoy peace of mind knowing you will soon have a solid roof again.
Call (919) 219-0422 or submit our online contact form to schedule an appointment.