Roofing Contractors That Help You Buy or Sell Homes
We Can Help Make the Sale
A & M Premier Roofing & Construction, LLC works hand-in-hand with the real estate community. Real estate agents know that a new roof will increase a home's value and make it easier to sell. In turn, an old, damaged roof can cause numerous issues for both the buyer and the seller.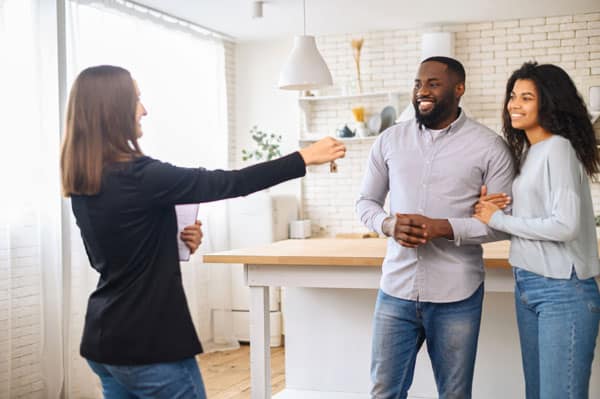 We will inspect the roof and give both parties the correct answers to their questions. Getting the perspective of knowledgeable roofing contractors can give potential buyers the confidence they need to move forward. We can also protect your clients, preventing them from venturing into a deal that costs them an exorbitant amount of money in the long run.
We are ready to help you! Call (919) 219-0422 or fill out our online contact form.