Revamp Your Home With a Professional Interior & Exterior Painting In Raleigh, NC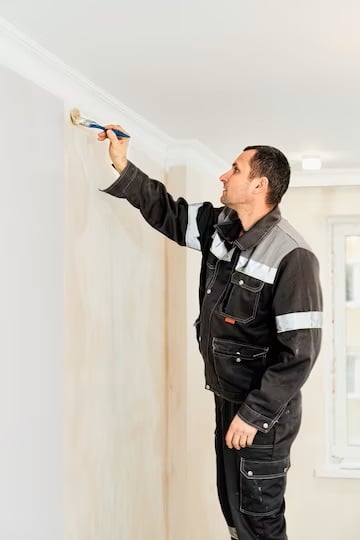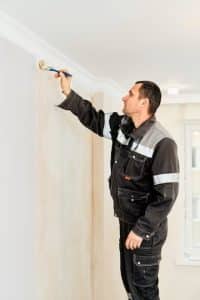 A&M Premier Roofing & Construction, LLC provides high-end roof structure solutions. We could do everything from Raleigh, NC Roofing! Improve your home's security and appearance with modern painting! In Raleigh and Charlotte, A & M Premier Roofing & Construction is pleased to provide the highest-quality exterior and interior painting services. An inexpensive and efficient way to give your living area a facelift and give your complete house an opulent, contemporary makeover is to repaint it.
While choosing to repaint your home will considerably improve its exterior appeal, it will also protect the building from inclement weather, increase property value, eliminate pests, and extend the siding's lifespan. Whether you want to remodel the interior of your home with a brand-new paint job or your exterior paint is fading after years of storm damage and needs a fresh coat of paint, we will go above and beyond to meet your needs with a top-notch Raleigh NC painting service.
High-Quality And Durable Exterior Painting Services in Raleigh, NC That Protect Your Property
A fresh coat of paint is guaranteed to elevate your home to the next level and will make a huge impact on homes of any age, size, and style! We understand that hiring a contractor to repaint the exterior is a big decision as you need to choose the best company for the job and ensure that the future paint job will complement the original architecture of your home.
Over the years, your exterior paint will begin to fade and lose the original vibrance it once had as a result of aging and the harsh weather conditions in Raleigh. Repainting your exterior with a fresh coat of paint will preserve the beauty of the architecture, increase the lifespan of your siding, prevent insect infestations, and protect your home against wind, rain, and hail.
Boost the Elegance of Your Interior With a Modern Paint Job in Raleigh, NC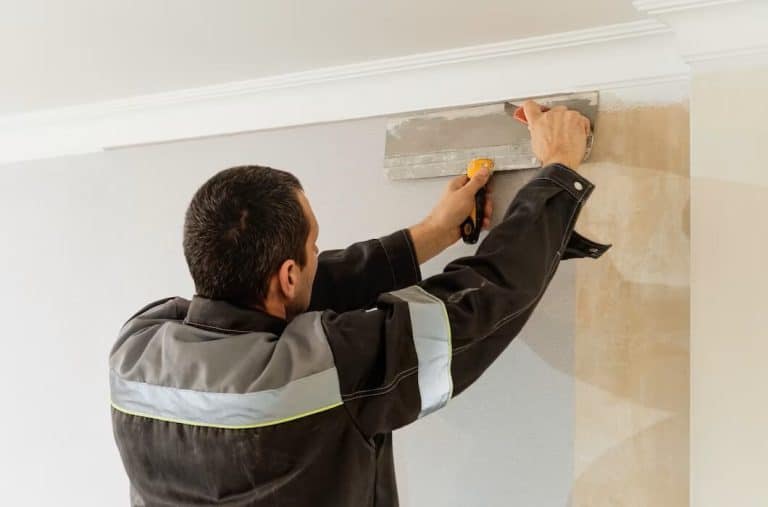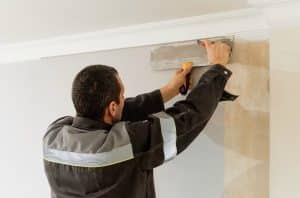 If the paint in your living room or bedroom is losing its original beauty and is beginning to chip, crack or fade, then it's probably time for a fresh, modern paint job! Instead of spending hours repainting the interior of your home by yourself and settling for cheaper materials that will quickly deteriorate, let our professional painters in Raleigh revamp your living space with an impeccable paint job.
Our expert painters use the latest premium-grade materials and latest techniques to deliver a long-lasting, durable, and luxurious finish! We only use high-performance products that provide maximum protection against peeling and are designed to keep your home looking magnificent for years to come.
Transform Your Home With A&M Premier Roofing's Expert Painting Services in North Carolina, Get In Touch With Us Today
We approach every interior and exterior paint job in North Carolina with the highest level of craftsmanship, professionalism, and precision! When you choose us for an upcoming painting project, you can count on us to bring your dream home to life. Schedule an appointment via phone at (919) 219-0422 or by submitting our online contact form.