Best Raleigh NC Siding Repair, Replacement, and Installation Services
Beautify Your Property's Exterior With
A&M Premier Roofing in Raleigh, NC
Siding is something that most people do not even think about when it comes to curb appeal. In general, people give more thought to factors like architectural design, paint colors, and landscaping. But the fact is siding makes a huge impact on the exterior appearance of your home or business.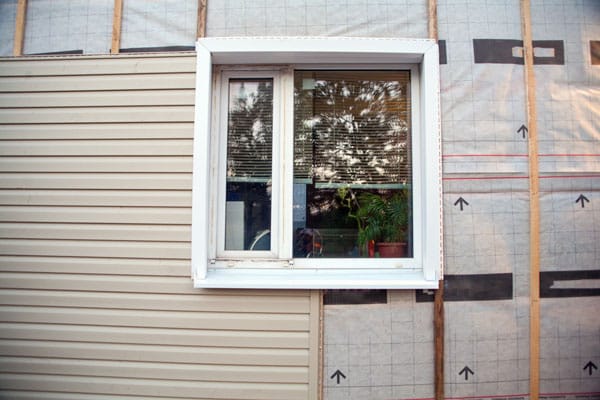 So when the time comes to repair, replace, or install it, you need a company that will do it well. A&M Premier Roofing has been working on Raleigh NC siding services for many years, and we have become a trusted, leading local contractor.
Our work is exacting and we hold ourselves to high standards. The customer service we provide is just as exemplary.
A&M Premier Roofing in Raleigh Combines Expert Workmanship With High-Quality Siding Materials
Doing fine work is one part of the long-lasting siding equation. The materials used are the other. Without high-quality materials, the best handiwork in the world will not go far.
For this reason, A&M Premier Roofing uses only the best materials on the market. We apply laser focus when selecting them and we work with materials from brands that are known for their commitment to quality.
Why Do You Need Siding Professionals in Raleigh, NC?
Yes, in theory, you could attempt a siding project on your own. But the role siding plays in shielding your home's infrastructure is simply too critical to risk making costly errors. Experts like A&M Premier Roofing have the knowledge and skill set to do the job correctly, and quickly, the first time.
Plus, we will clean up the job site, giving you more time to work or enjoy yourself with family and friends.
Transform Your Home's Exterior With A&M Premier Roofing's Expert Siding Services, Get in Touch With Us
Learn more about the siding work our team does. Give us a call at A&M Premier Roofing or submit our online contact form.