Thorough, Meticulous Storm Damage Repair
Do Not Leave Yourself Vulnerable
Damage to your property caused by a storm leaves it vulnerable to additional harm. This not only puts the people and contents within at risk, but it can also magnify repair costs. The sooner you get storm damage fixed by professionals, the better.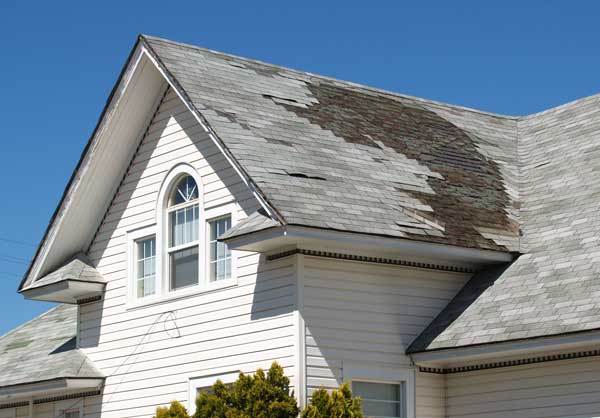 Some companies will leave you waiting, but A & M Premier Roofing & Construction, LLC takes storm damage repair seriously. We will respond promptly and use every resource at our disposal to protect your property from further damage.
Our veteran-owned and operated company handles projects with integrity and treats you with respect and consideration.
Eliminate Insurance Claim Hassles
We are yet to meet a customer who enjoys handling storm damage repair insurance claims themselves. The process is not fun, to say the least.
In fact, it can be incredibly aggravating and time-consuming – unless you let A & M Premier Roofing & Construction, LLC handle it!
With many years of experience dealing with insurers under our belts, we can ease the process significantly for you. You have more important things to do than spend hours on the phone with your insurance company.
Short Lead Times
At A & M Premier Roofing & Construction, LLC we will never make you wait for longer than absolutely necessary to fix storm damage. Instead, we will start the job as soon as your schedule and material supply chains allow.
Safety From the Storm
We like to think that our team represents safety from the storm of life as a property owner. Regardless of what blows the weather deals, we will be there to provide storm damage repair.
Call A & M Premier Roofing & Construction, LLC at (919) 219-0422 or fill out our online contact form.