Hiring a roofing contractor is a big deal. You're entering into a fairly sizable transaction, and beyond the initial investment costs, you also have to think about what can go wrong that will increase your expenses in the short-term, the exact terms of the transaction, and how qualified the roofer is, and more.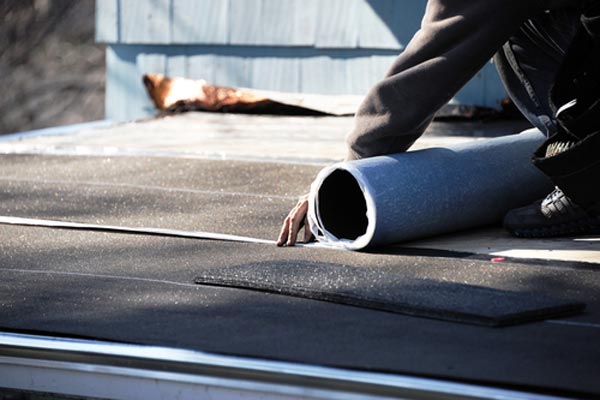 Here's a list of the top 7 questions you should ask your roofing contractor before committing to a project. Don't spend a dime until you ask the following questions.
1: Qualifications
First and foremost, figure out what qualifications the potential contractor has. You should be looking at their licenses, certifications, years of experience, and the number of completed projects. Do not hire some shady guy knocking door-to-door and give him and his buddies their first job. If you need roof repair, do it right, with trained professionals.
2: Insurance
What if a team member falls off of your roof and severely injures themselves on your property? What if an apprentice doesn't listen to their project supervisor and accidentally destroys a feature of your home or drops a power tool onto your car below? Is the contractor insured and prepared to have the costs of those problems covered quickly, or are you going to have to fight tooth and nail in the courtroom, spending more than the cost of repairs and bills, to get compensation?
Ensure that your contractor has all of the proper insurance to protect you and their workers.
3: Options
Different roofers offer different product installations. Some might have every roofing option under the sun available, and some might only deal in shingles and steel. You want to work with someone who has experience working with a large variety of roof types to ensure you have plenty to choose from.
4: Pricing
Understanding how the end price is calculated will help you make an informed purchasing decision. Have your contractor go over exactly how they calculate your price quote.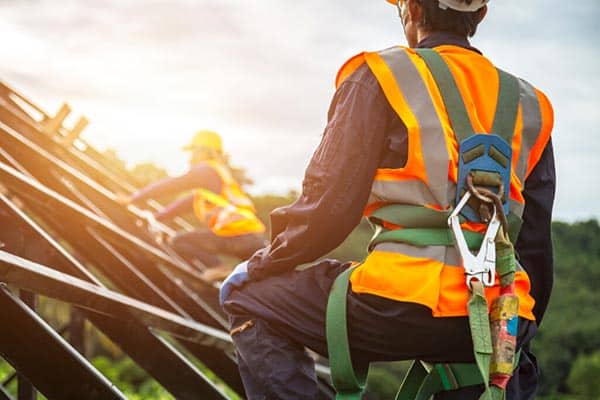 5: Transaction Terms
Beyond the quoted price, you need to know EVERY term of the transaction. The fine print and company policies can easily lead to you having hidden fees tacked on, paying for work delays, or being left with a half-finished roofing job on the contractor's whim. Go over the agreement in detail on your own, too. If they're hiding the terms of the agreement, they're probably hiding something else, too.
6: Scheduling
Depending on the size of the contractor team, weather predictions, and of course, the work ethic of the team members on the job, a roof might take a few days, or it might need a month or more. Make sure to ask about the projected scheduling and any delays that might be expected to ensure you're not waiting on a roof forever.
7: Do You Use Sub-Contractors
There are two types of roofing specialists contractors you'll bump into; those who have an in-house team of professionals to do the work, and those who just act as middlemen and hire sub-contractors. Both are okay if you pay your due diligence and know what you're getting into, but you need that information upfront. If they're hiring someone else to do the work, you might bump into some hassles during and after the project if they're not managed properly.
So, if you need roof repair in the Raleigh metro area or Charlotte metro area or have any questions about roofing contractors, contact A&M Premier Roofing, and we'll make sure you're ready BEFORE you commit to any project.