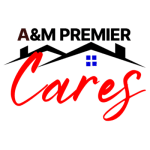 A&M Premier Cares is a purpose-driven charitable fund of A&M Premier Roofing & Construction LLC.
100% of donations and funding go directly to those in need. Contributions help but are not limited to local women's shelters and local children's school meals and supplies programs.
As a Veteran-owned and operated company, OUR MISSION CONTINUES in service of women and children in need throughout our communities.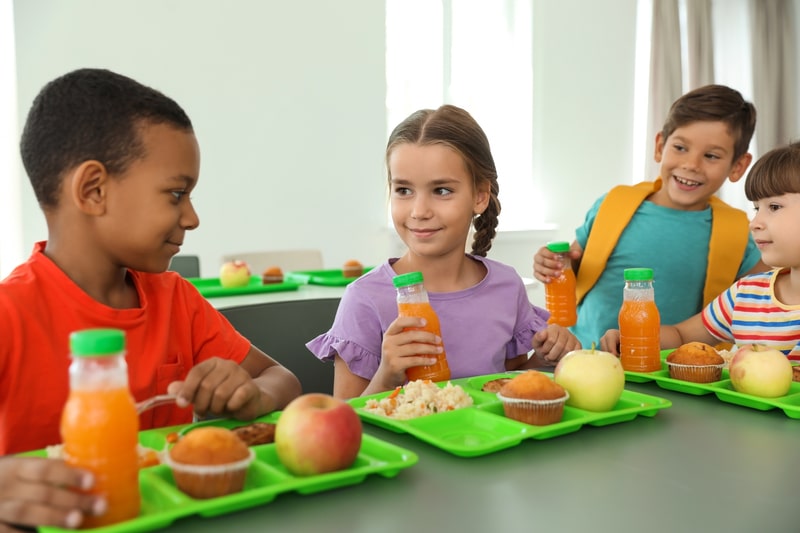 How can you help with our mission?
Every A&M Premier customer has the opportunity to donate to our Cares fund – at $0 personal cost.
On the day of your service agreement, you'll have the chance to donate A&M Premier's generous $100 credit to the Cares fund. This credit was provided as an incentive for a review of our services. We always want to exceed your expectations and appreciate it when you review us favorably, but we believe with your support, we can do more for our local communities.
We gladly match your first $100 donation, dollar-for-dollar, making it $200 towards the fund and extending our reach!
Your support means the world, locally.