Save Money, And Protect the Environment With Expert Solar Panel Installation in Raleigh, NC
More and more homeowners are choosing to supplement, and even largely replace, electricity with solar energy. There are some benefits to going to Raleigh NC solar, including:
Reducing your dependence on the power grid, which is experiencing a growing number of outages
Lowering or even eliminating your energy bills by generating solar energy to power your home
Improving the value of your property should you decide to sell it in the future
Lowering your carbon footprint by reducing the greenhouse gas emissions released during the production of traditional forms of electricity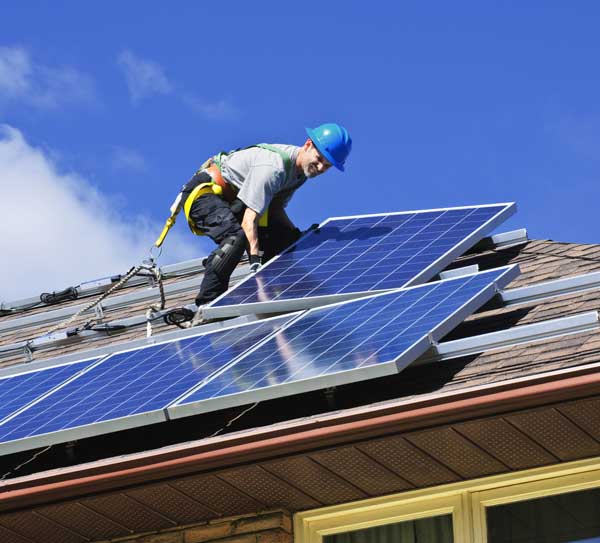 The catch is that you need a highly experienced, knowledgeable, and skilled roofer to install your solar panels. Otherwise, you could end up with a system that does not work properly or, worse yet, a damaged roof.
Fortunately, you have a company that meets these criteria right here in the Raleigh-Charlotte metro area! A & M Premier Roofing & Construction, LLC expertly installs solar energy systems that work beautifully, without harming your roof.
Live a Greener Life With Raleigh NC Solar Services
Our dedicated team is happy to answer any questions you might have about solar panels and the installation process. We can help ensure you are well-informed and comfortable enough to make the best decision for your family.
You can reach us via our online contact form or phone at (919) 219-0422.