Has your roof faced storm damage? Perhaps sudden leaks are threatening the rest of your home? Roof damage can be severe and needs to be repaired as soon as possible.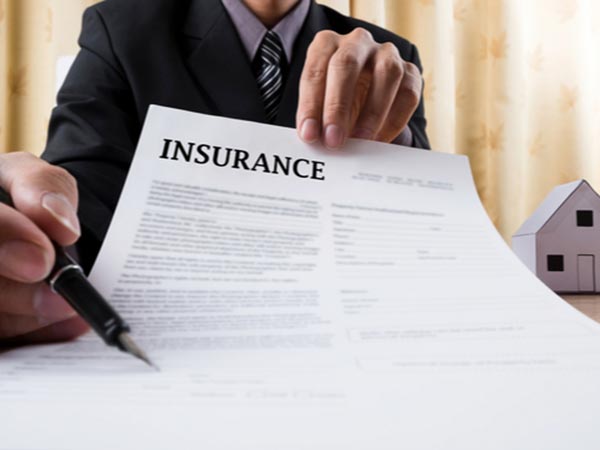 Roof repair can be costly, but clauses usually cover damage in most policies if you have home insurance. Here's how to claim if your home has room damage.


5 Steps to Making an Insurance Claim for Roof Damage
Not every claim or policy will be the same. However, guidelines can be followed to efficiently make an insurance claim for your roof damage. Follow the below.
Get in touch with a qualified roof repair contractor.
The best way to get started is to get the professionals involved to ensure a more seamless claim. Get in touch with a local roofing contractor.
If you are in the Raleigh, NC, area, you can call A&M
Premier, experts in assisting with roof damage repairs and other roofing services.
Document the roof damage.
Documentation for roof damage is crucial. You need to ensure that you're armed with all the papers and images required to process a claim with your insurer efficiently.
Your professional will help you get all the necessary documentation together. For your reference, these include:
Videos and photos of the damage
Pictures of what condition the roof was in before
Copies of your insurance policy
Get this documentation together as soon as the damage hits to process a claim and get repairs before it potentially gets worse.
Check your insurance policy.
It's ideal always to have a copy of your home insurance policy easily accessible if you need it for emergencies like roof damage. Check your policy for the 'dwelling coverage' section to see if the type of roof damage is covered.
You should understand if your damage is covered and how much your deductible is from the outlined paperwork.
If you have any queries before filing the claim, your roof contractor should be able to help.
Contact your insurance provider.
After reviewing your home insurance policy and believing your roof damage is covered, get in touch with your insurer. Have a copy of your policy and documentation on hand to be prepared to answer any questions or queries.
Explain what has happened in detail, enquire about your eligibility for coverage, and discuss claiming the damage. The insurers will confirm your coverage and deductible and walk you through the claims process.
Some professional services like A&M Premier will do this for you.
Fill out the paperwork required for the roof damage claim.
Once the insurance provider confirms that you can raise a claim, they will give you the forms and paperwork required to move forward and get your roof fixed. If any urgent repairs need a contractor immediately, save all the receipts from work.
Do You Need More Assistance with Making a Claim?
Sometimes, claiming roof damage may not be as straightforward as you'd like. However, A&M Premier has vast experience in dealing with the claims process.
Should you need any assistance with making claims, you can visit their Insurance Claims service. You'll get your roof repairs done quickly and without the usual burden.