Hurricane season is here, and if you live in an area prone to these powerful storms, you know how important it is to have a roof that can withstand high winds and heavy rain. But with so many different roofing designs, it can be challenging to know the most hurricane-resistant. This blog will look at some of the most popular roofing designs and how well they protect against hurricanes.
Hip Roof for Wind, Rain Drainage, And Stability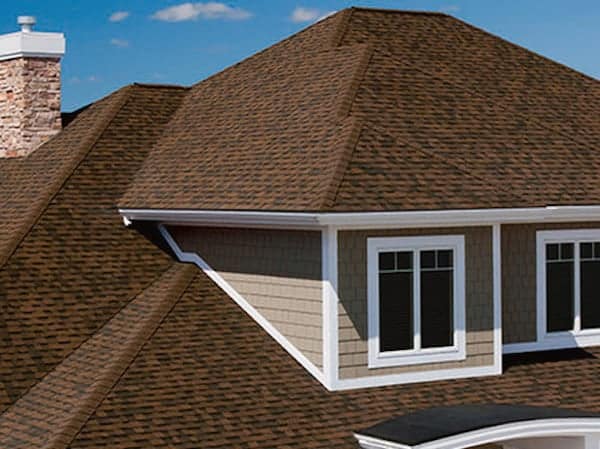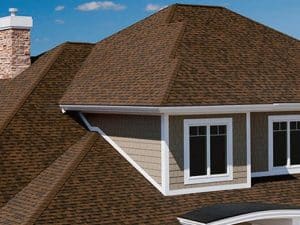 One of the most common roofing styles in hurricane-prone areas is the hip roof. Four slopes of this kind of roof meet at a central peak to form a pyramid-like structure. A hip roof can better drain wind and rain because its slopes are steeper than those of a gable roof. In addition, a hip roof's center peak adds stability, strengthening it against wind damage.
Gambrel Roof For Residences And Large Buildings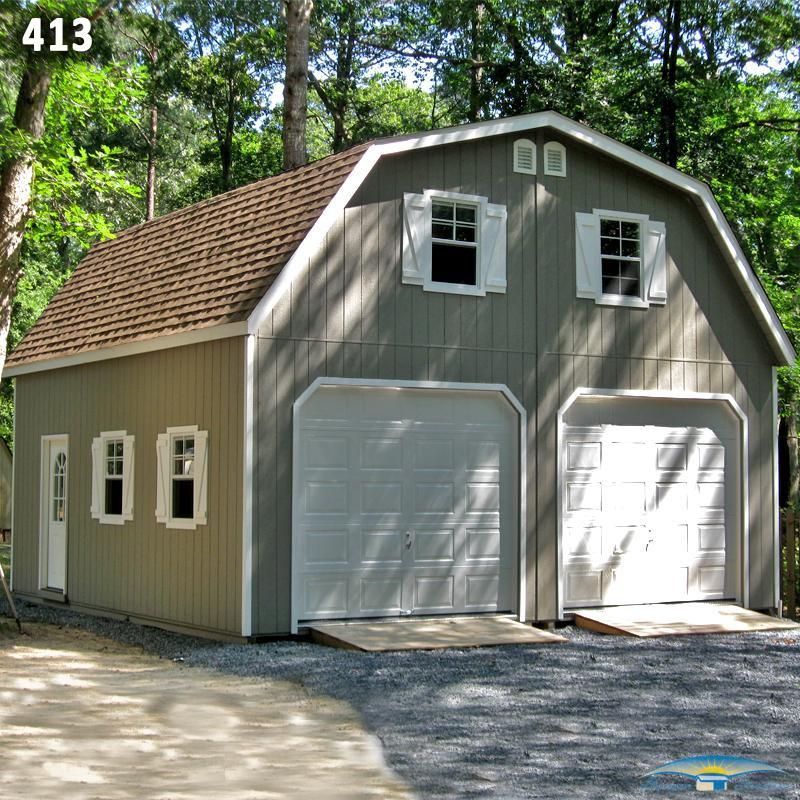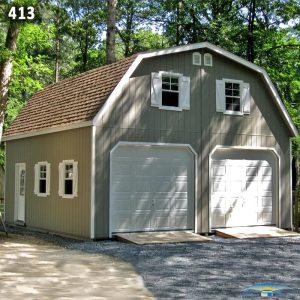 The gambrel roof is another common option for hurricane-resistant roofing. Two slopes are on either side of this roof style, with the upper slope being steeper than the lower slope. While the lower slope adds additional stability, the steeper, higher slope aids in shedding wind and rain. Gambrel roofs can be suitable for residences in hurricane-prone areas and are frequently seen on barns and other large buildings.
Flat Roofs With Unique Advantages And Drawbacks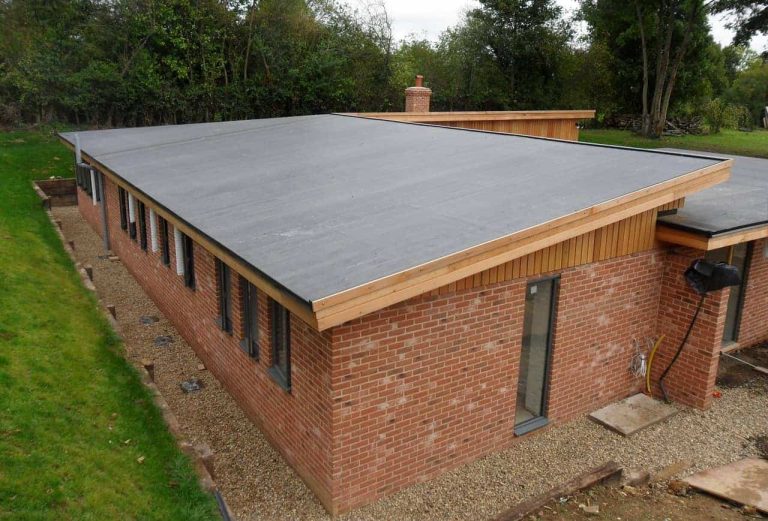 A flat roof is the third choice for hurricane-resistant roofing. While less common than sloped roofs, flat roofs might be a viable option for hurricane-prone areas. Flat roofs are made to shed wind and rain using a network of gutters and drains. Because they have a lower center of gravity than sloped roofs, they are also more stable. Although flat roofs may be better at shedding heavy snow and ice, they can have drawbacks.
Understanding The Different Options And Their Resistance
In addition to these three main types of roofing designs, several other options can be more or less resistant to hurricanes, depending on how they are constructed. For example, a gable roof is a popular choice for many homes, but it is less resistant to storms than a hip roof or a gambrel roof. On the other hand, a mansard roof with two slopes on each side, with the lower slope being much steeper than the upper slope, can be more resistant to hurricanes than a gable roof.
Ultimately, the best roofing design for your home will depend on various factors, including your budget, the local climate, and the style of your home. If you live in an area prone to hurricanes, choosing a roofing design that can withstand high winds and heavy rain is important. Considering the abovementioned options, you can decide which roofing design is the most hurricane-resistant for your home.