RALEIGH, NC – A&M Premier Roofing and Construction, a Veteran-owned and operated roofing company is thrilled to share they have won Raleigh's Best for 2023. The News & Observer, Raleigh's main newspaper and media source held nominations and voting for Raleigh's Best during the summer. On October 29, 2023, the results were made public, and A&M Premier was awarded as the Gold Winner Roofing Company in Raleigh.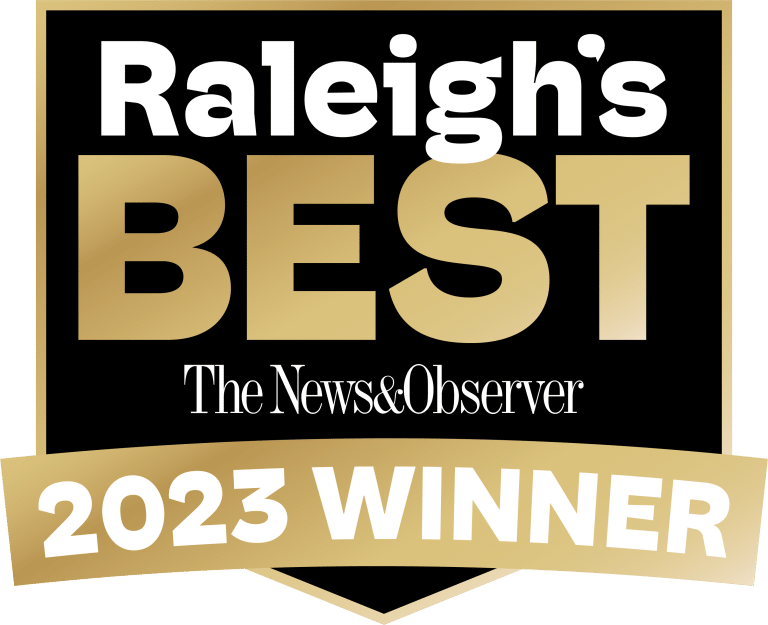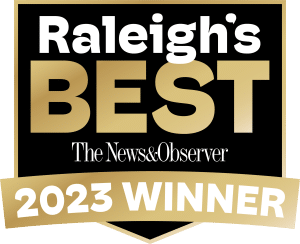 The honor comes on the heels of ranking as the top roofing company in Raleigh according to Forbes Home – a leading publication focused on business and finance success.
Leonardo Almeida, A&M Premier's Co-owner shares, "We're extremely honored to receive such accolades from the public and leading industry experts. Our team works really hard to achieve successful results for homeowners. Every day, we focus on being the most efficient with our processes while building a positive team environment where everyone is happy and rewarded."
Since first opening in 2022, the company has earned 300+ 5-star Google reviews and has consistently doubled its customer base, as well as its employee base every month. Now an in-demand roofing company, A&M Premier continues to produce record-breaking revenue achievements that tenured roofing companies could only dream of.
Along the way to securing top roofing company in Raleigh, A&M Premier has made time to give back to its community. Through its NC Roofs For Veterans program, the company donates quarterly a free roof to a deserving Veteran in need of a new roof. A&M Premier covers 100% of the materials and labor costs in partnership with Mid-Atlantic Roofing Supply and GAF®.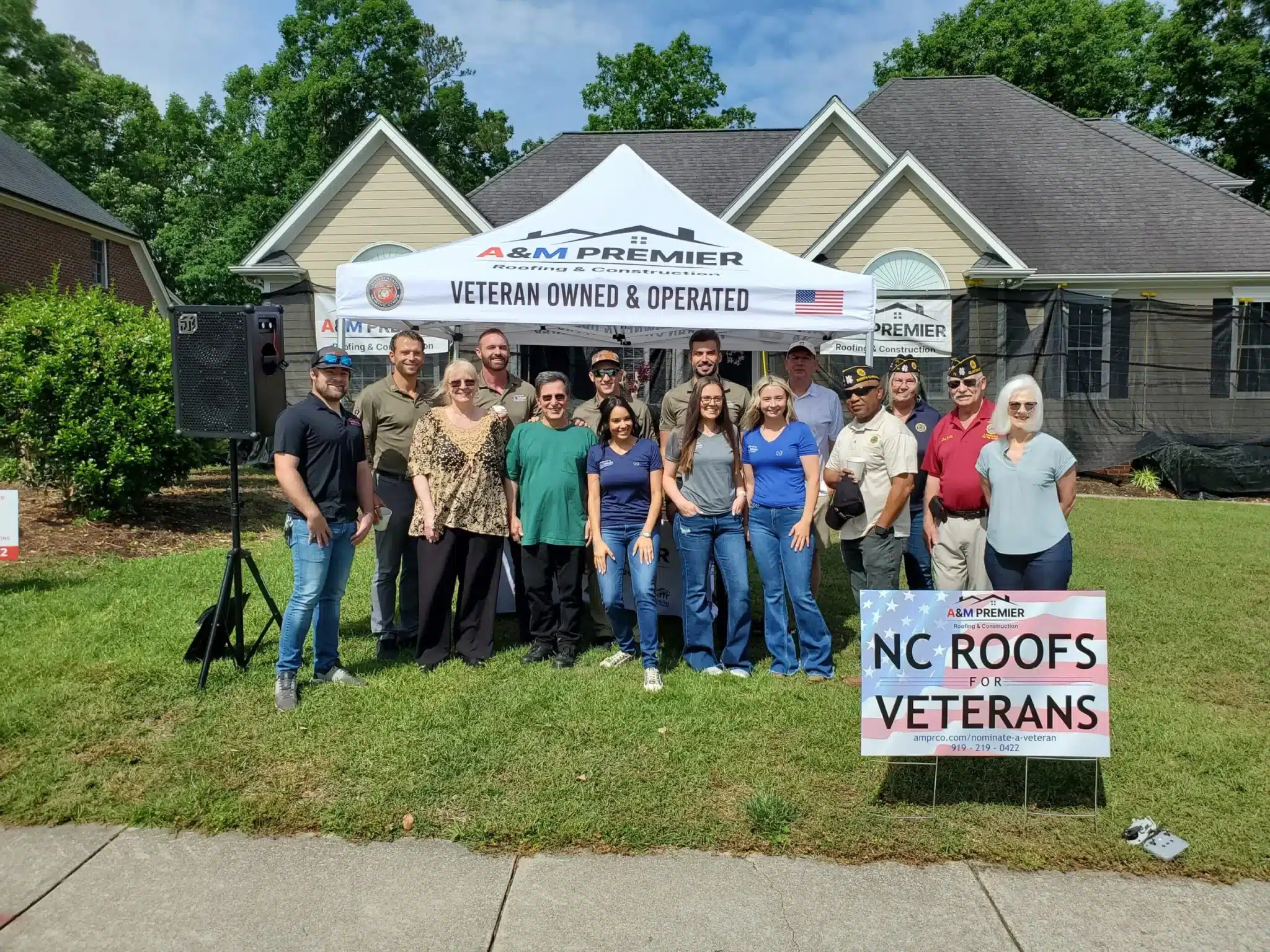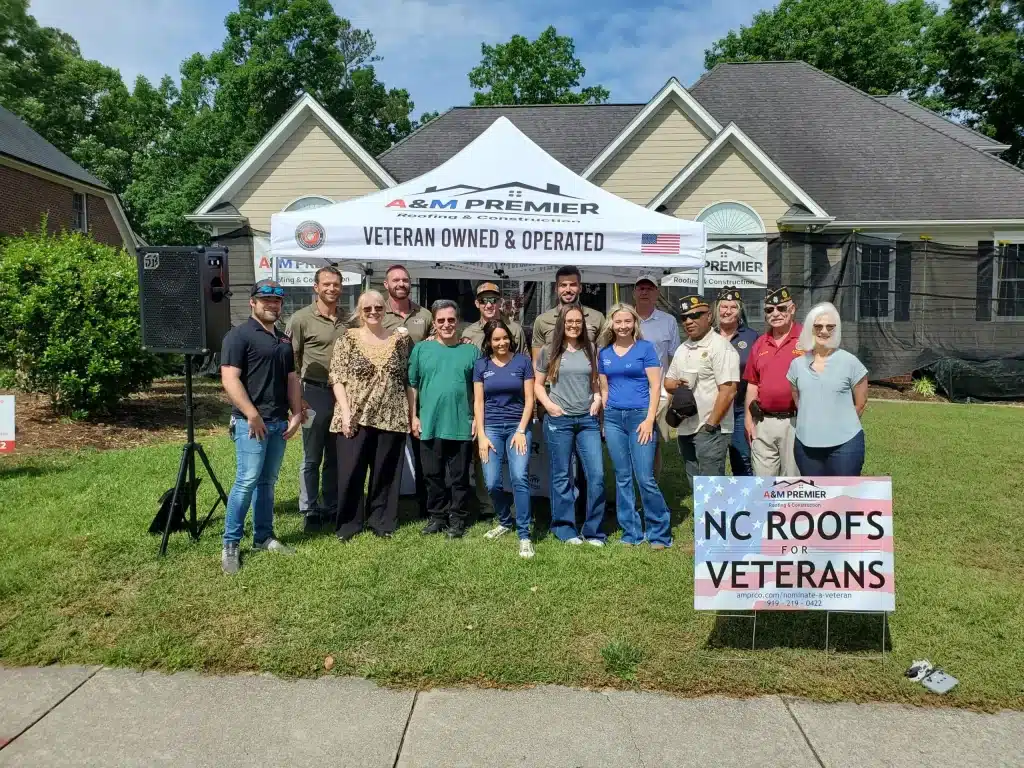 Stephen Mull, A&M Premier's other owner, adds, "As a Veteran-owned and operated business, our mission continues in service of women, children, and Veterans in need in our communities. I'm proud to honor a fellow Veteran and relieve their stress by providing a full roof replacement that's secure from weather elements and other outside factors at no cost to them."
Starting in November 2023, the company will launch its expanded philanthropy efforts, with a soon-to-be certified non-profit called A&M Premier Cares. The goal for Cares is to help with local women's shelters and children's school meals and supplies programs. The company will launch a give-back program where it will match contributions.
Mull, continues, "We are focused on helping those in our communities most in need. We believe measuring success isn't only about the financial numbers it's about the positive impact you have on others' lives."